Got a new Fitbit or Apple Watch?
With HeadUp PLUS your new wearable device, you're not just going to hit your goals, you're going to smash them. BUT! Our app is not a magic bean. Your ratings won't appear overnight. At the other end of your phone is a bunch of really attractive people trawling through your data, reading scientific journal articles, and identifying health patterns and trends. We're thorough, articulate and hilarious. So, you'll have to wait a little while to see your ratings. Rest assured though, the wait WILL be worth it. And IF you're not happy? That won't happen.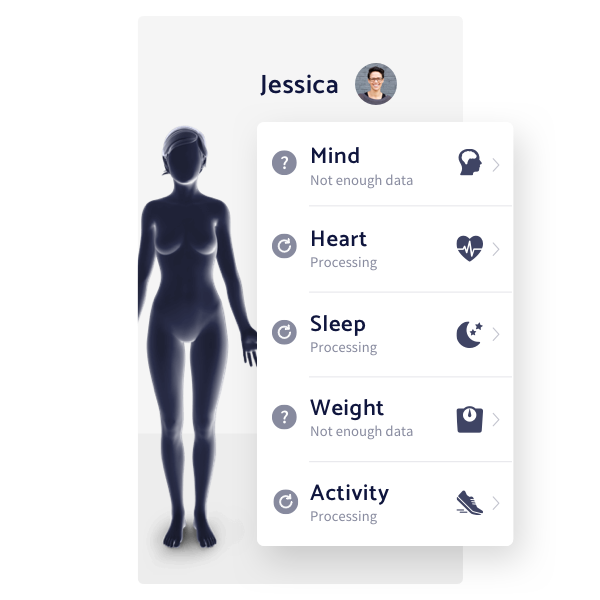 Keep wearing your device.
First rule of wearable device club? Wear your wearable device at all times. When you're sleeping, walking, talking, eating, sitting, in da club, breathing AND doing your daily nudie run. Then? Come back in 14 days to see your dashboard light up!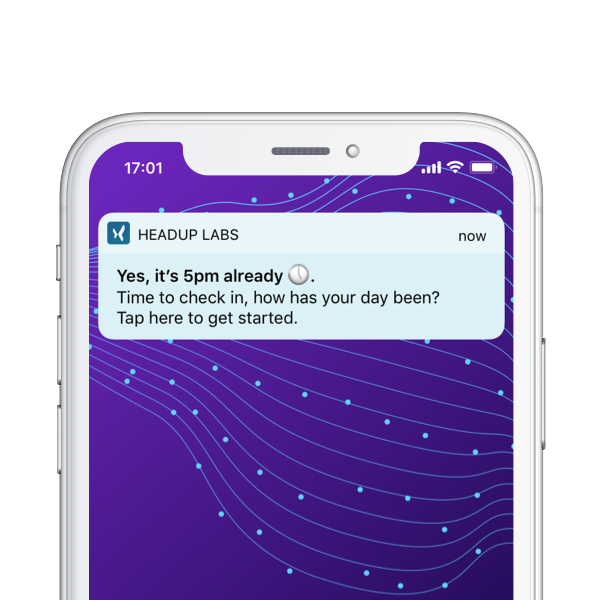 Please tell us how you're feeling. Do it every day if you can. The more of your mood data we have, the more accurate our ratings and predictions will be – and the better your experience will be. To check in, tap the 'Mind' category in your dashboard and follow the prompts. It takes seconds. FYI: we need at least 6 check-ins over 14 days to provide a rating.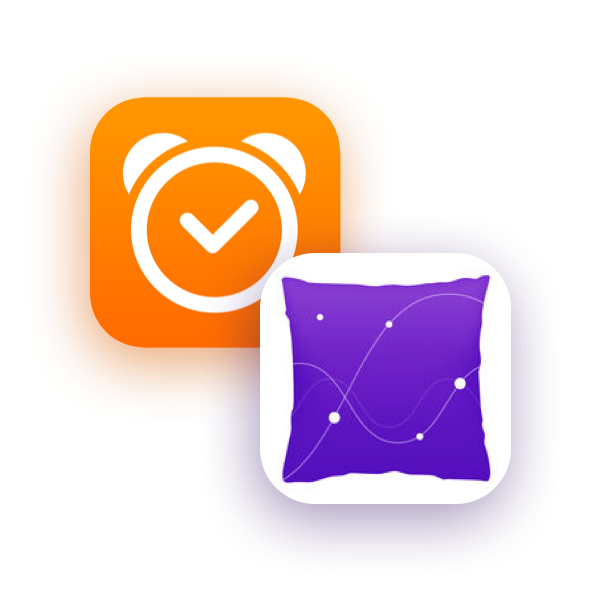 What are the best sleep apps to use with my Apple Watch?
If you're an Apple Watch user and you don't have a sleep tracking app, you'll have nightmares. Jokes. You won't. But you won't get any sleep data and that's OUR worst nightmare because then we can't give you your sleep ratings. We recommend free apps such as Pillow Automatic Sleep Tracker or Sleep Cycle Alarm Clock. You can read more about them here.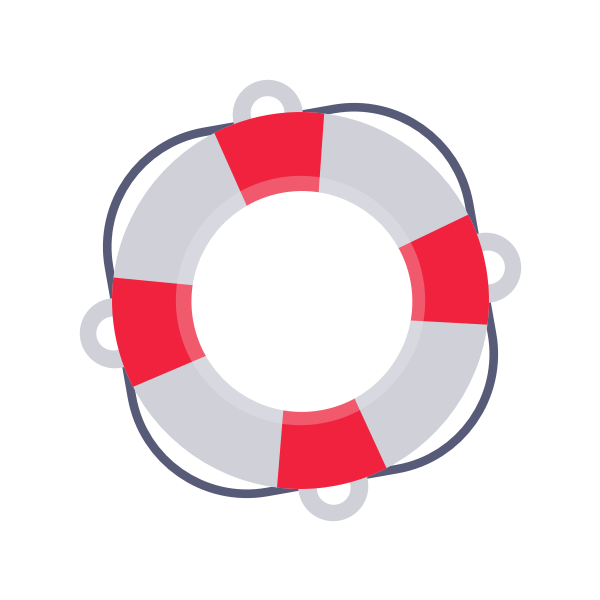 Do you need tech support?
You're a human being using an app made by humans. What could POSSIBLY go wrong? So much. Just kidding. We're perfect. But seriously, if you need a helping hand then check out our FAQs first – you'll find some stellar material right there. If you can't find a solution to your problem, or just want to reach out to tell us how amazing we are, then send us an email: support@headuplabs.com
Join the HeadUp Insiders exclusive Facebook group